WELCOME TO YOUNG EODS!
Fancy belonging to a talented, vibrant family who enjoy performing together? Then YEODS is for you!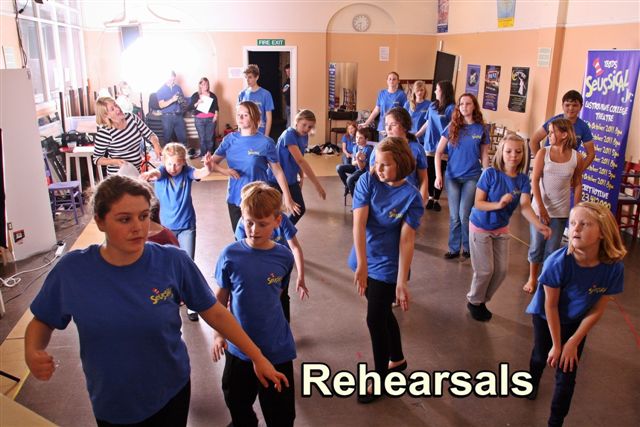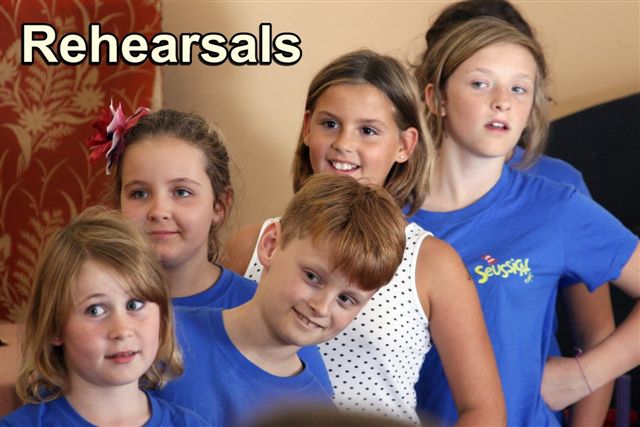 YEODS combine producing fantastic shows with having a brilliant time. Of course any great show requires hard work and commitment, but that doesn't mean there isn' t time for a laugh or two.
YEODS is a fun, friendly, but professionally run group who meet to prepare for a show to be performed at a local theatre in the October half term. All YEODS members have the opportunity to improve their acting, singing and dancing skills and to experience the thrill of performing a live show before a public audience. But the Society gives members much more than that – building confidence that positively impacts other aspects of members' lives, developing the ability to work as a team and learning new skills. Performing with us also gives our members a real taste of what it is like to be part of a professional theatre company.
Social events are organised throughout the year and firm friendships are formed during every production.
YEODS is open to young people from 8 - 18 and we meet every Tuesday evening at the EODS Centre in Seaside, Eastbourne (next door to Seeracha Thai Restaurant).
YEODS 2013
We are sorry but membership of YEODS is closed for this year. Please do come along to this year's Production, the heart-warming Dickens classic A CHRISTMAS CAROL.
Please also register your interest for our October 2014 production by sending an application to become a member and we will contact you with further information about the show in the Spring of 2014.
Our 2013 Production will be a musical version of the much loved Dickens classic A Christmas Carol which will be performed at the Devonshire Park Theatre, Eastbourne in October half term (28th October to 2nd November 2013).
---
Some feedback from our 2012 production of Aladdin & Jungle Book:
"Let's start with Jungle Book.From the very first moment we saw the set, we were hooked" "On to Aladdin Jr - This was full of Eastern promise and the promise was fulfilled!" Brenda Gower Regional NODA Representative
" Young EODS took to the stage for a Disney double bill of Aladdin and The Jungle Book which kept both the little ones and older members of the audience captivated."
"Back flips from Aladdin, played by Max Jorquera, fireworks as the Genie arrives and works her magic and a scene where the two main characters are raised into the air on a magic carpet are impressive." Joanne Smith Eastbourne Herald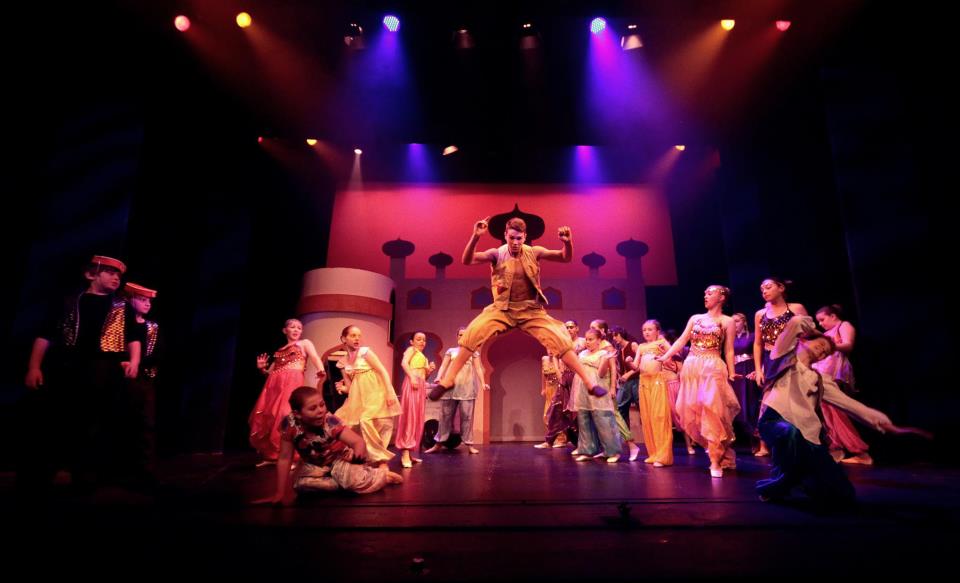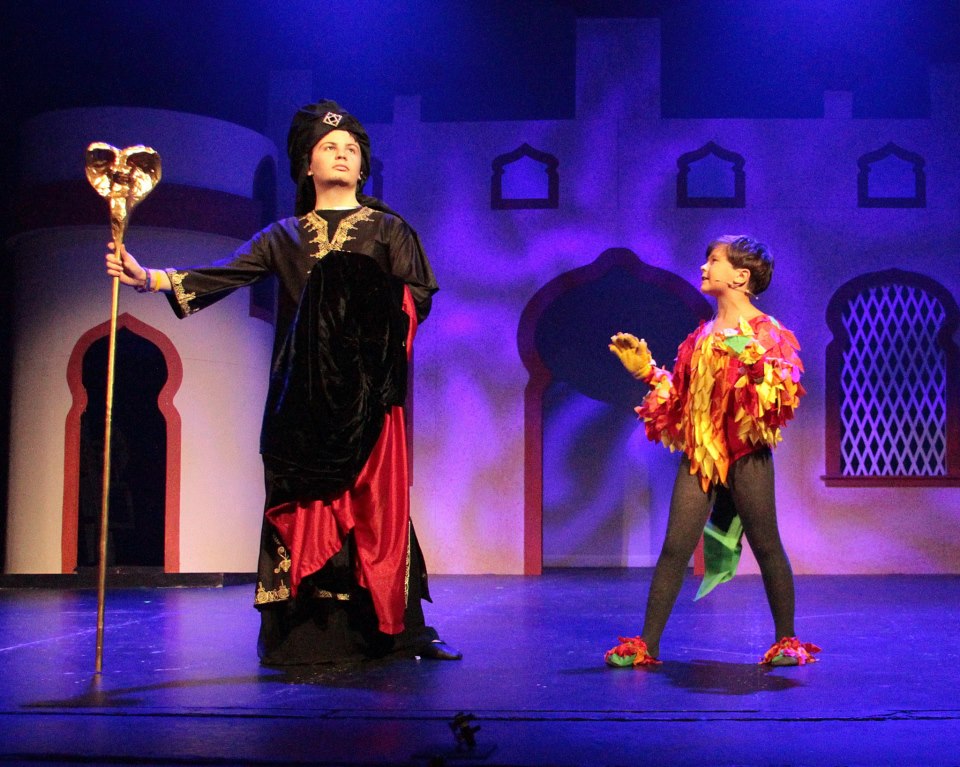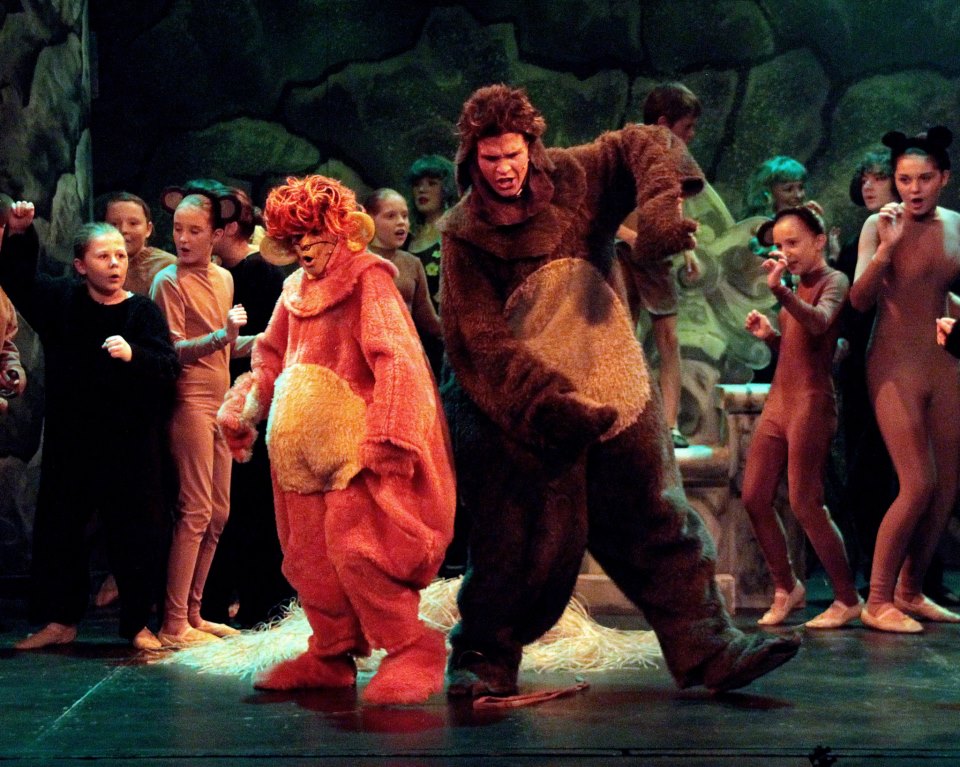 Some of the praise for our 2011 Production Seussical Jr:
"The musical zips along with a clutch of lovely performances from the young cast who look like they are having a great time on stage - as did the audience"
"The hard-working Young EODS group has produced a show as sweet, bright and fizzy as a bag full of candy"
Laura Sonier, Eastbourne Herald.